The Serenity Studio
A natural approach to better health
Thank you for visiting my website. I am a fully qualified and insured Reflexologist and Holistic Therapist… I am passionate about bringing the incredible benefits of Reflexology and Holistic Therapy to the people of Northamptonshire. Come and experience for yourself the amazing health and well being effects my therapies can offer. They treat not just your symptoms but your whole physical and emotional being.
Are You Feeling Stressed? Depressed? Tired all the time?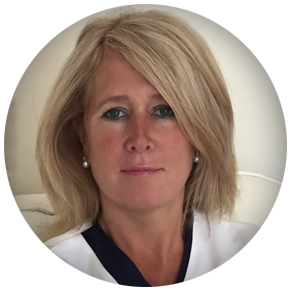 Changing the way you feel.
The Serenity Studio Northampton, offers you a warm welcome to our haven of peace and tranquility away from the hustle and bustle of the outside world. Set in the beautiful gardens of a charming country house just outside Northampton, The Serenity Studio provides complete peace and privacy. 
As our lives become increasingly busier and pressured, more of us are looking toward Holistic Therapies to help us manage our stress and physical conditions.
The Holistic Therapies offered by the Serenity Studio have been practised since the most ancient of civilisations and and have shown to be really effective in helping you to relax and de-stress. Therapy works best when you are comfortable with your therapist and your surroundings. Initial consultations are completely free of charge so that you can experience the warmth and ambiance of the Serenity Studio for yourself and have the opportunity to find out about the services we offer before making a booking.